MEET THE BAND
Click on a member of the band for a brief bio or scroll down to see all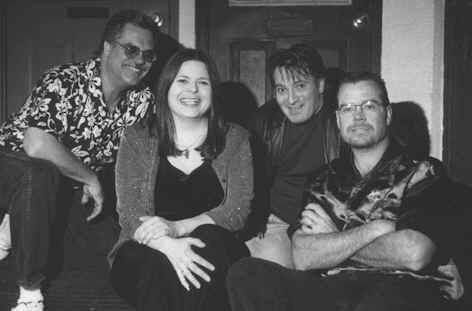 Among others, Miss E has had the pleasure of sharing the stage with Kim Simmonds, Ernie Williams, Tino Gonzoles, and Debbie Davies. She played at Buddy Guys' Legends in Chicago, the New York State Fair, and Numerous Festivals up and down the East Cost!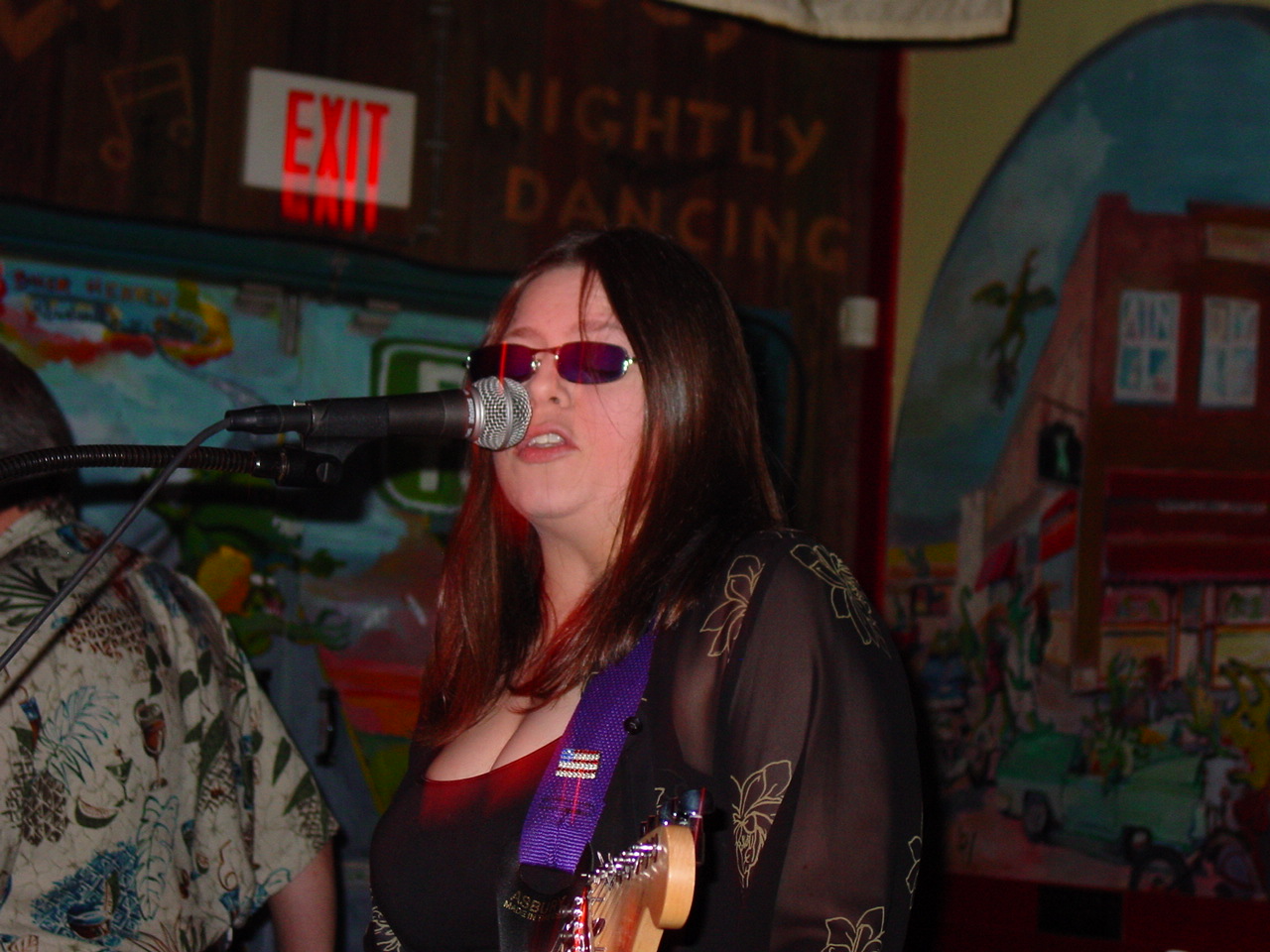 Miss E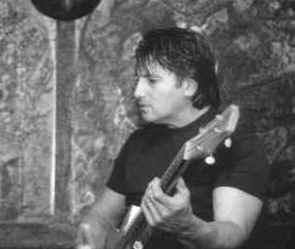 Pat plays Upright and Electric Bass. He has played and/or recorded with the Legendary Chuck Berry, Kim Simmonds, Gary Primich, Joe Beard ,Jr Guitar Watson and Sugar Ray Norcia. Pat was nominated in 2003 for a Handy Award for come back Album of the year with Jimmy Cavallo!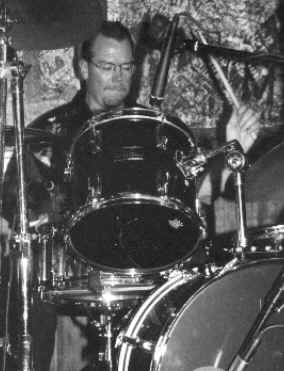 Dan plays drums and has hit the skins. Thats lingo for Drum Heads for Benny Mardones, Rocco Barbato, Unholy Wives, and The Sharp Dressed Penguins.